Duke vs. Georgia Tech: The Blue Devils took advantage of three turnovers in the third quarter and turned them into 21 straight points as Duke topped Georgia Tech, 28-14. Daniel Jones threw three touchdowns, all in the third quarter, and the Duke defense stifled the Yellow Jackets for much of the game amassing 11 tackles-for-loss and 4 forced fumbles. TaQuon Marshall left the game early with an injury after throwing a touchdown.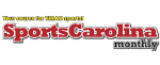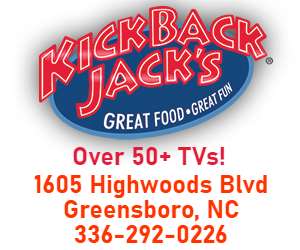 ACC Basketball
Miami vs. NC State: The Wolfpack held home court and got the victory over...

Duke vs. Clemson: After getting their first-ever win at Chapel Hill on Saturday, the...

NC State @ Virginia Tech: The Virginia Tech Hokies ran away from the Wolfpack...
Carolina Panthers/NFL
"In my heart, I know it's the right thing to do." Linebacker Luke Kuechly...

Matt Rhule is the guy. The New Guy. The Carolina Panthers announced on Tuesday...