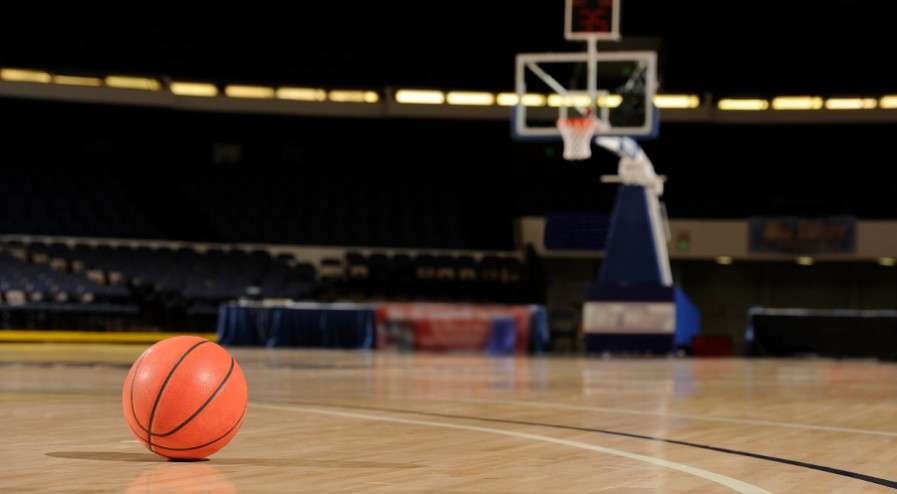 This week Ryan take a look at the final four. How big of a disappointment is the elite 8 loss for Duke? We'll also look at what's next for Zion and we'll also discuss the death of rap star Nipsey Hussle.
Excited for a new final four, teams that haven't won in at least a while if not ever…
Duke loss is a failure no question, but lets not act like this doesn't happen all the time. UNC 97 and 98. Duke in 02. Kentucky in 2010. It's a failure, but it certainly mean Coach K has lost his touch.
Appreciation for Zion. What's next…..
Nassir Little declares, projecting him in NBA
Death of Nipsey Hussle, impact.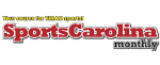 History of Bowman Gray Stadium
Carolina Panthers
In depth coverage of Carolina Panthers Football

*CatMan! R.I.P. Brother *Shaq Thompson wanting to retire here *Camp Battles Part 2 *Monty's...