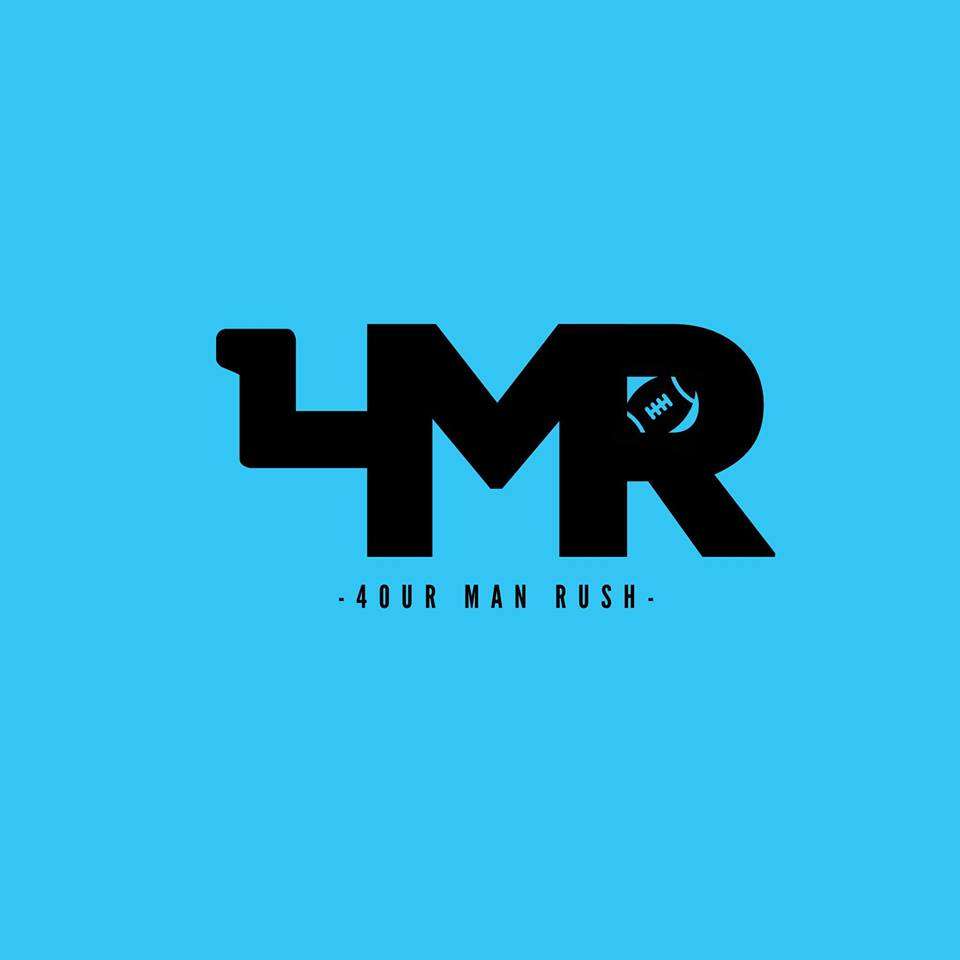 In this video the guys from 4 Man Rush break down the Panthers upcoming Week 5 matchup against the New York Giants. The New York Giants have elite talent at the skill positions, a solid defensive interior line and a talented secondary.
Visit 4 Man Rush Youtube Channel: https://www.youtube.com/channel/UCXLzUjKROOD8EXT9_A6PsjA
Social Media: Facebook https://www.facebook.com/4ourmanrush/
Twitter: @4manrush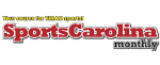 History of Bowman Gray Stadium
Carolina Panthers
After breakfast with Ron Rivera and lunch with several future teammates, McCoy started feeling...

Did the Raptors miss a golden opportunity in Game 2 of the NBA Finals…Why...