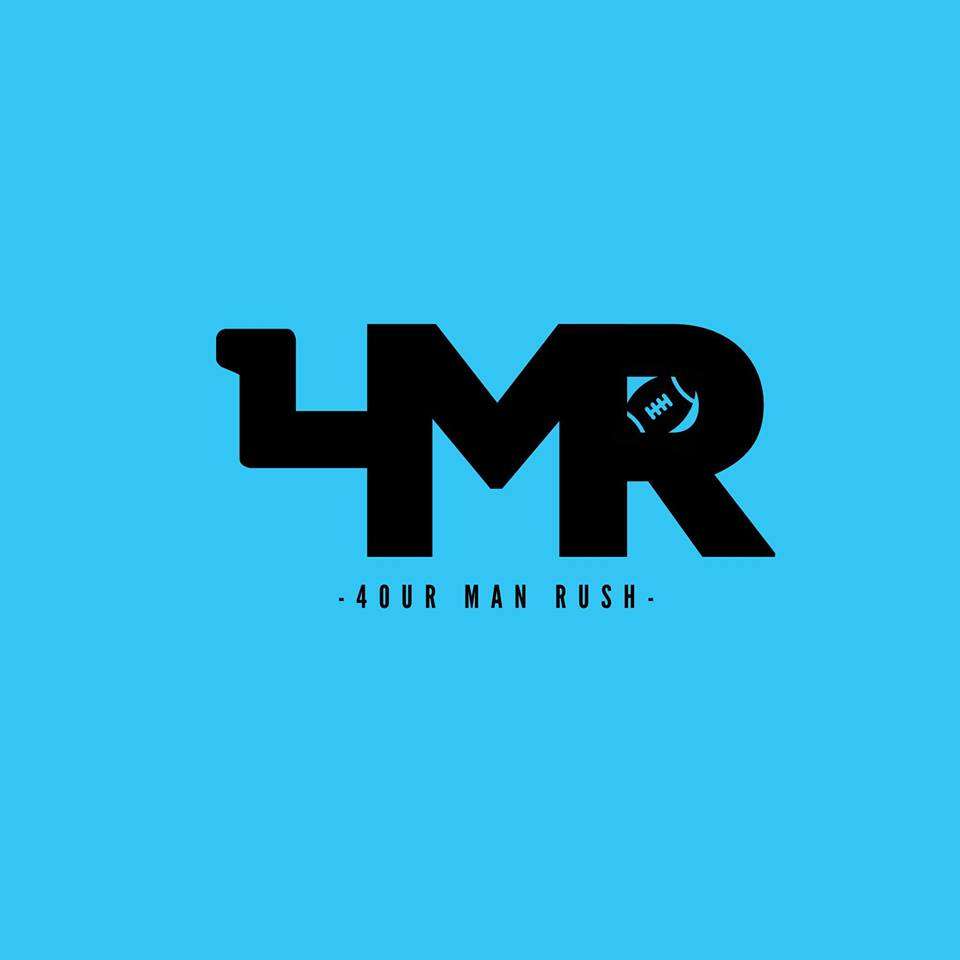 In this video the guys from 4 Man Rush break down the Panthers upcoming Week 5 matchup against the New York Giants. The New York Giants have elite talent at the skill positions, a solid defensive interior line and a talented secondary.
Visit 4 Man Rush Youtube Channel: https://www.youtube.com/channel/UCXLzUjKROOD8EXT9_A6PsjA
Social Media: Facebook https://www.facebook.com/4ourmanrush/
Twitter: @4manrush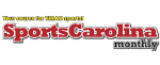 The Rundown – When will Harper and Machado sign
Carolina Panthers
The Carolina Panthers believe Cam Newton could be ready for training camp after last...

CHARLOTTE, N.C. — Carolina Panthers defensive end Julius Peppers, fourth on the NFL's career...