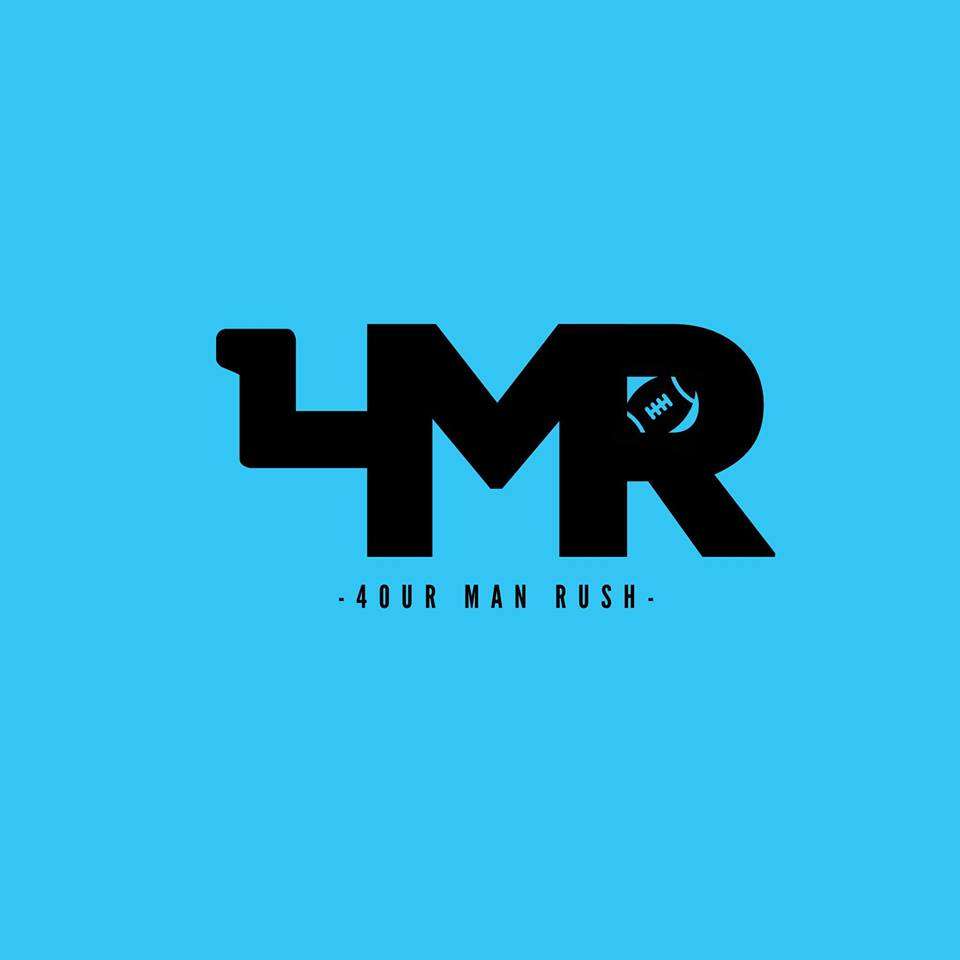 In this video the guys from 4 Man Rush break down the Panthers upcoming Week 5 matchup against the New York Giants. The New York Giants have elite talent at the skill positions, a solid defensive interior line and a talented secondary.
Visit 4 Man Rush Youtube Channel: https://www.youtube.com/channel/UCXLzUjKROOD8EXT9_A6PsjA
Social Media: Facebook https://www.facebook.com/4ourmanrush/
Twitter: @4manrush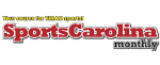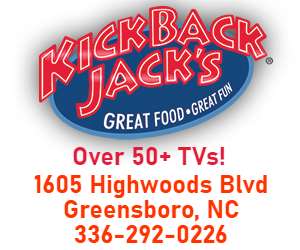 ACC Basketball
Louisville vs. Duke: #11 Louisville traveled to Duke and gave the third-ranked Blue Devils...

North Carolina vs. Pittsburgh: The Panthers held down home court and got a convincing...

Clemson vs. NC State: The NC State Wolfpack held off Clemson in Raleigh on...
Carolina Panthers/NFL
"In my heart, I know it's the right thing to do." Linebacker Luke Kuechly...

Matt Rhule is the guy. The New Guy. The Carolina Panthers announced on Tuesday...