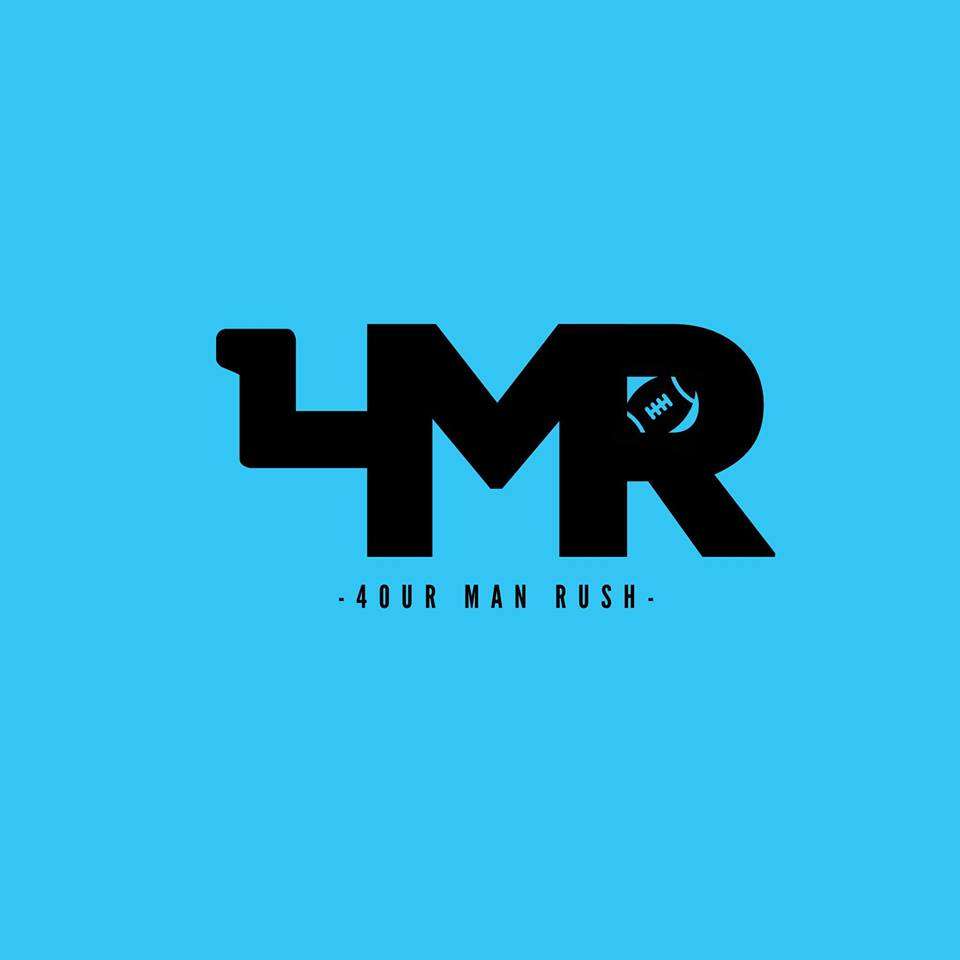 In this video the guys from 4 Man Rush break down the Panthers upcoming Week 5 matchup against the New York Giants. The New York Giants have elite talent at the skill positions, a solid defensive interior line and a talented secondary.
Visit 4 Man Rush Youtube Channel: https://www.youtube.com/channel/UCXLzUjKROOD8EXT9_A6PsjA
Social Media: Facebook https://www.facebook.com/4ourmanrush/
Twitter: @4manrush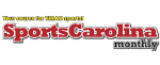 Carolina Panthers/NFL
The Carolina Panthers have released head coach Ron Rivera in a statement from team...

Is this the end? Is this what the beginning of the end looks like?...
ACC Football
Wake Forest vs. Syracuse: The Orange got it done over the Demon Deacons in...

Miami vs. Duke: The Blue Devils ended their season on a high note with...

North Carolina vs. NC State: The Tar Heels became bowl eligible after defeating NC...