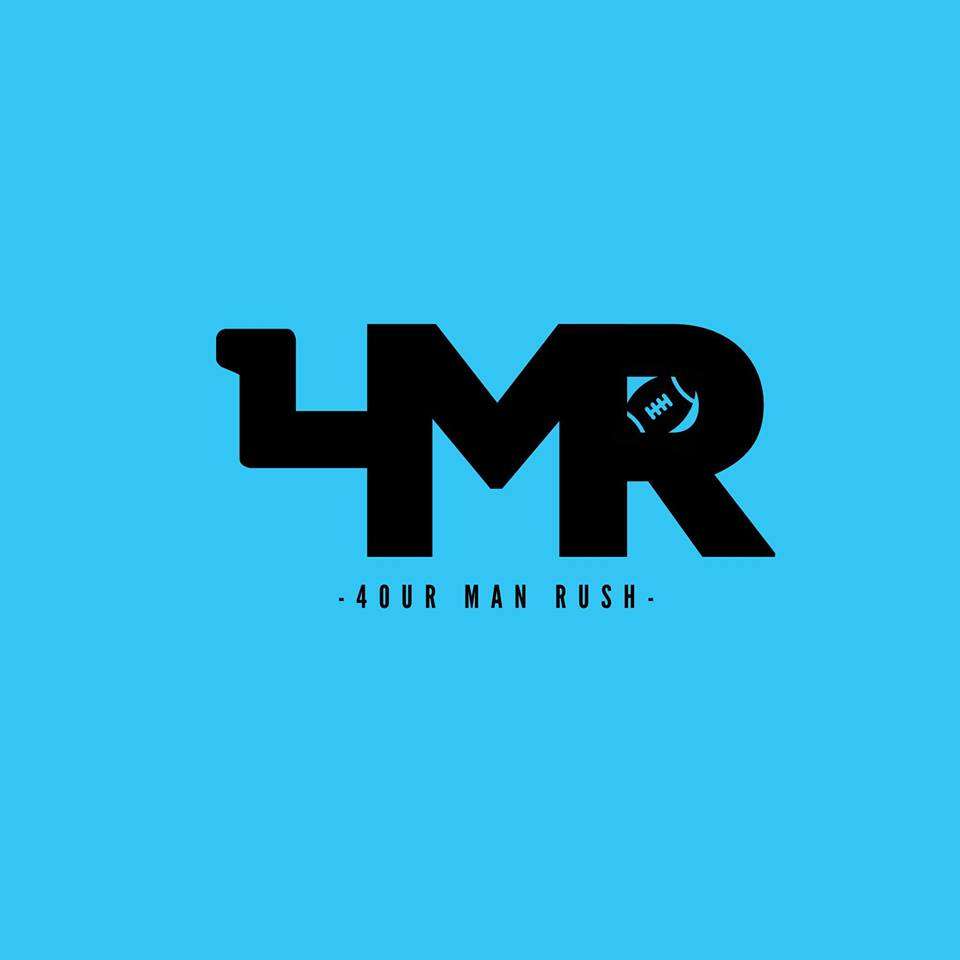 The birth of The 4 Man Rush began with four good friends, Kevin Avery, Will Harris, Larry Reynolds and Monty Fetti Jr. who are lifelong Carolina Panthers fans. Not satisfied with the way that the national media were portraying what is going on with the franchise. So we formed a chat group and for months to discuss everything we did and did not think was the truth about our team. Then the idea evolved to form a sports talk page on Facebook and also have a Podcast that would show and explain the complex details about the Panthers in a simplified format for all fans to enjoy. We will constantly evolve and develop a format that will keep you in the know with our team.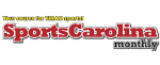 Carolina Panthers/NFL
Hosted by Ryan Stone. Ryan looks at QB injuries in the NFL and the...

Cam Newton reflects on the Carolina panthers 0-2 start of the 2019 NFL season...
ACC Football
NC State vs. West Virginia: The Wolfpack lost a tough one on the road...

Duke vs. Middle Tennessee: Duke went on the road to Middle Tennessee and came...

North Carolina vs. Wake Forest Football: Wake Forest had to hold on late, but...