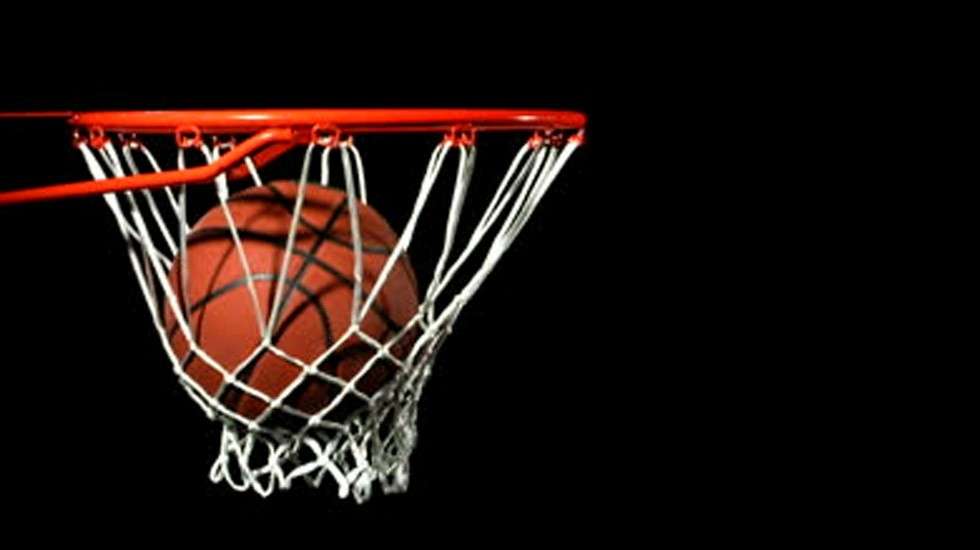 The road and travel is all too common place for mid major basketball. The #25 ranked Furman Paladins traveled to North Carolina to face the Elon Phoenix at the beautiful Schar Center last night.
Furman has become a hot ticket, and a name that is nationally recognized. A team coached by the fresh faced Bob Richey, a man who in his own words is enjoying his teams success, all the while keeping perspective. "All these games are hard, coach Richey said with a smile, " I've only been doing this for a year an a half, so I can tell you that we take every game with the same preparation."
Furman's team is a microcosm of their coach, cool, relaxed under pressure and young. The Palladins rise to national prominence this early in the season is equal parts perseverance and wonder. This is a team that lost 4 players from their starting lineup and a team that was picked 4th in their preseason conference poll.
In their first title defense as the newest mid major champion, Furman was able to fend off an Elon 2nd half comeback and put the hammer down on the Phoenix, 98-77, pushing their record to 9-0. The Furman attack was lead by a trio of players, Matt Rafferty with 18 points and 6 rebounds, Clay Mounce added 17 pts 9 rebounds on 7-8 shooting and lastly sophomore Alex Hunter. Hunter had a career high in both points and assists, finishing with 18 and 7.
Furman shot 66 percent on the way to 59 second half points. It was a team effort, with 6 players in double figure scoring. Furman had all the answers for Elon and then some.
Looking into the future, Furman is going to be a formidable opponent for any team it faces, conference or otherwise. It'll have one more high major or BCS game to play before conference, they travel to LSU to face Will Wade's Tigers on December 21st.
Juxtapose Furman's success with Elon's struggles. The Phoenix dropped to 3-6 with another home lose to a ranked opponent. They were lead by Steven Santa Ana who lead all scorers with 21 points. Tyler Seibring had 17 of his 19 points in the 2nd half as Elon closed the Furman gap to within 3 points with 7:33 to play. It would be the closest they'd get as they never had the lead.
It doesn't get any easier with 2 time defending champion UNCG coming to the Schar Center this coming Friday. Always positive, Coach Matt Matheny spoke about the need for consistency.
"We aren't doing the little things to win games, whether it's a close out with high hands, or a late contraction on help defense…and give Furman credit when you make mistakes they do what good teams do, they make you pay:
Coach Matheny would go on to say that, "This is best Furman basketball team i've seen in 30 years". Heavy praise for a man who's been around the coaching ranks for 3 decades.

The positives for Elon have to be given with a look to the future. Coach Matheny has been able to compete with less assets and shiny new toys then almost any coach in the country. The team he has assembled now played 3 years in Alumni gym, which makes most high school facilities look like the Smith Center. Matheny now is equiped with a state of the art facility, to go along with his expertise as a coach. I think when we look at Furman , we are looking at what could be for the Elon Phoenix. Only time will tell if that assertion is correct, but until then, Elon is searching for players to take over the mantle, of it's senior laden squad and lead a new era of Elon basketball into the very near future.