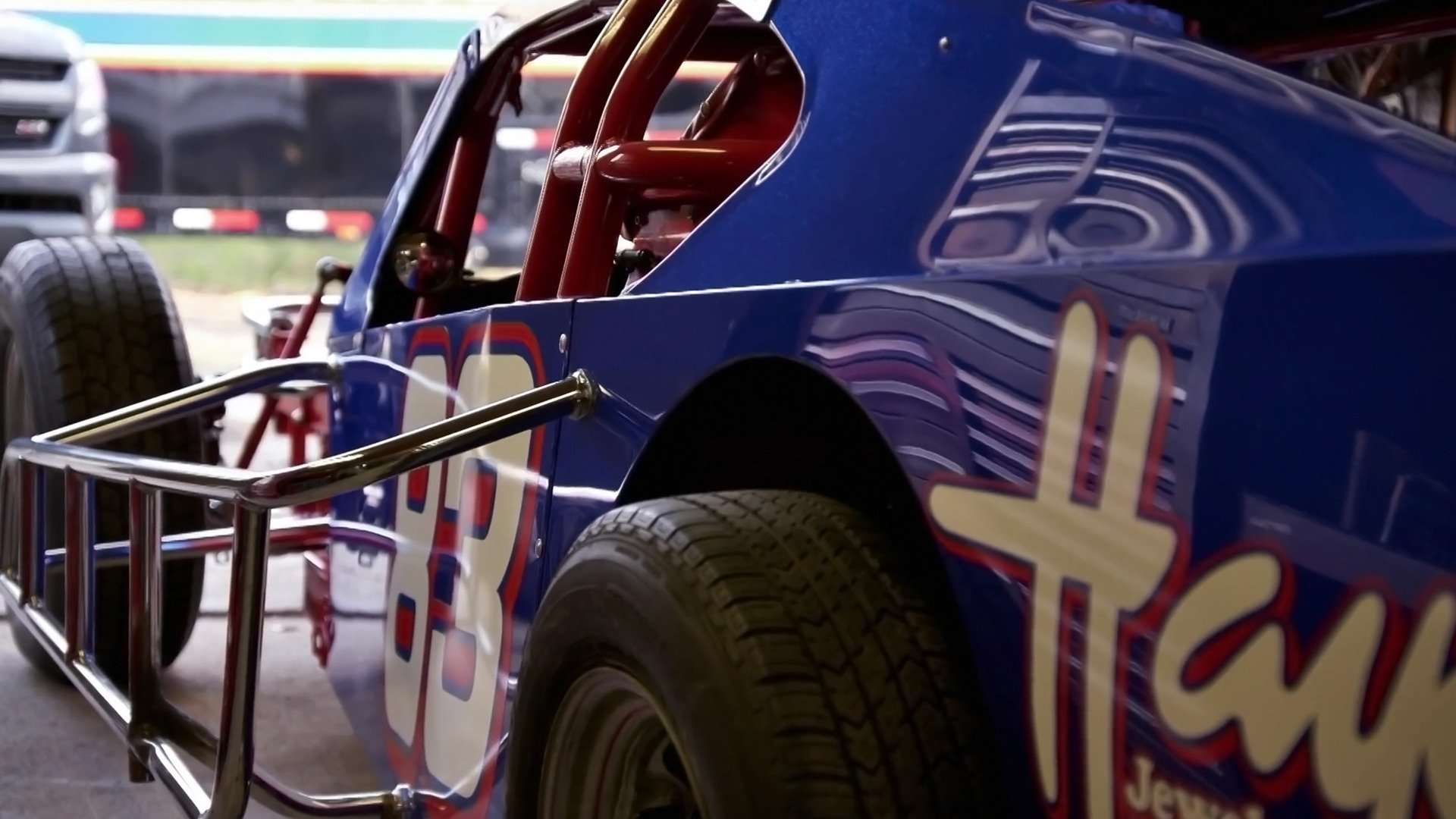 Ladies and Gentleman it is officially race season, it's hard to believe it has 250 days since the checker flag fell in the 2018 season finale, we saw Burt Myers win his ninth modified title just one shy of Tim Brown's record of ten modified championships. It wasn't easy for him as he had a hard fought battle with Jonathan "Jon Boy" Brown that came down to the last lap. Brown would go on to win the final race but Myers would finish sixth to secure his shot at that ninth title.

Over the past few years Sportsman Series has had some of the best racing from drivers such as Derek Stoltz, John Holleman IV, Kevin Neal, Tommy Neal, Zack Clifton and many more. With Kevin Neal dominating last year and going on to pick up his first Sportman championship. He scored five wins, 10 top 5's and 15 top 10's.

You could say the Street Stock division was the most controversial division in 2018, while it seemed to be a wide open, after a few weeks it was clear that it was a two-man race, Spencer Martin and former champion Billy Gregg as they would both go on to pick up a handful of wins. It all came down to the last race, as Spencer Martin would get the advantage and go on to win his first title after Billy Gregg would get involved in an altercation with Martin's father Donnie Martin costing him a shot at the championship.

Some may say this is the bottom feeder to the other three divisions but Stadium Stock Series, the championship would once again come down to the last race. As defending champion Wesley Thompson would hold on to win his second title in a row beating Chris Allison who had a career year.
Expect to see a lot of different things this season with each division, as several drivers moved up or those who have raced at other tracks. For starters, modifieds will be seeing Zack Clifton moving up to run with his dad (Ronnie Clifton) and uncle (Michael Clifton) making it the first time in history the three of them will be on track at the same time.
Danny Bohn announced on social media that he would return to the track. Brandon Ward will be in the #19 after missing most of last season. Drew Moffitt, and former Xfinity Series and current Gander Outdoors Truck Series driver Brennan Poole is expected to run the first race of the season.
Sportsman you will see Blake Shupe, Chase Robertson, Wesley Thompson, Coy Beard, it is also rumored that Spencer Martin will also be making the jump to Sportsman, and making several appearances Ross "Boo Boo" Dalton.

Street Stock will see Corey Rose return to run for Rookie of the Year, Fletcher Whaley will also return after missing most of last season. After taking off the majority of the season Brian Wall will be back. Billy Gregg and Nate Gregg will swap numbers Billy will go back to his #98 as Nate will take over the famous #28. Andy Spears will move up after years in the Stadium Stock, also expect to see Kyler Kepley run a few races.
As Stadium Stock will see a handful of drivers, young Cody Gum, Junior Smith, Blake Spears, Chris Allison will go back to the #7, Brandon Brendle will drive the #43.
Now it is time for my 2019 Bowman Gray Predictions as I will have my pick along with my dark horse.
First off will be Modified as I believe we will see for the tenth time of his career Burt Myers will be crowned Champion. I look for him to have dominant season and be consistent. While he will have his hands full with his younger brother Jason, Tim Brown and Jonathan Brown. I do expect him to hold them off. Modified Champion: Burt Myers Dark Horse: James Civali. yeah, I know I haven't talked much about Civali but I believe he and Hillbilly Racing could be a team to watch out for.

Picking the Champion for Sportsman is always the most difficult decision I have to make. As I have gotten one out of two right. Kevin Neal has already called his shot in an interview saying that "he will win 10" I like the confidence and I can see him doing so, don't forget about good ole Primetime though as he looks to go out there and dominate in his famous red car.
Don't forget about Michael Adams who finished runner up or Dylan Ward who had a great start and season last year. Then you have Tommy Neal, John Holleman IV who both had decent seasons and Rookie of the Year winner Amber Lynn who looks to win for her first win in the Sportsman Division. My Sportsman Champion: will be Kevin Neal as he looks to repeat. Like I said before I like the confidence he has! Dark Horse: I'm going to go out on a limp here because I know it's not really a dark horse pick but I think Michael Adams will be my dark horse pick.

My Street Stock champion pick is someone who has had a great run over the past couple of years but just keeps coming up short. I picked him to win a few years ago and I believe this is the year he will get it done. Jeremy Warren will be my pick to win the championship this year! Dark Horse pick: Like the Sportsman division I know this probably would not be considered as a dark horse but I'm going to say expect Fletcher Whaley to be up front and contending.
With Wesley Thompson moving up, I expect Chris Allison to finally get his shot and win the Stadium Stock championship, and my dark horse pick is Kyler Staley.
Subscribe to Sportscarolinamonthly.com to get weekly points standings, exclusive interviews and analysis for Bowman Gray Racing from Cody Heacox all season long.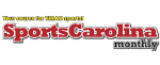 Carolina Panthers/NFL
What should the Cowboys pay Dak Prescott? When should the rookie QBs start? Jay-Z...

Now available on all major podcast outlets.
ACC Football
by Les Johns With two game-winning two-minute drives under his belt in just four...

By Aaron Beard/The Associated Press RALEIGH, N.C. — Reigning national champion Clemson has taken...

College Football is one month away, Ryan gives his best bets for the season....