The Duke Blue Devils advance to face Gonzaga in the finals of the Maui Invitation after surviving a tough 8th ranked Auburn Tigers team 78-72. The Blue Devils never trailed in the game but the Tigers kept the pressure on Duke after initially going down in the first half by 17 with 6:14 left in the fist half. The Tigers were able to trim the lead to 8 at the half but were never able to get closer than 5 as the two teams volleyed runs in the second half. Duke seemed to have an answer for every Tiger run with either a Zion Williams dunk, a Cam Reddish 3 or a Tre Jones layup.
Marques Bolden kept Duke in the game defensively with a 7 block performance (the most any Duke player has had since 2006). Bolden altered several other shots and pulled down 9 rebounds for the Devils in addition to scoring 11 points. R.J. Barrett and Cam Reddish led the Blue Devils in the scoring column scoring 18 a piece. Jared Harper paced Auburn with a 22 point performance, his backcourt mate Bryce Brown scored 16.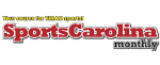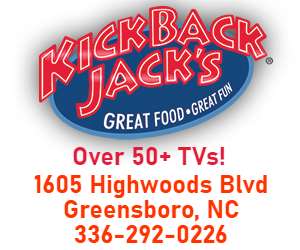 ACC Basketball
Louisville vs. Duke: #11 Louisville traveled to Duke and gave the third-ranked Blue Devils...

North Carolina vs. Pittsburgh: The Panthers held down home court and got a convincing...

Clemson vs. NC State: The NC State Wolfpack held off Clemson in Raleigh on...
Carolina Panthers/NFL
"In my heart, I know it's the right thing to do." Linebacker Luke Kuechly...

Matt Rhule is the guy. The New Guy. The Carolina Panthers announced on Tuesday...